Project__

UX/UI Design | WS–2016


Team__

Elisa Hasselberg, Nathalie Mader, Lea Schwegler


Collaboration__

innoZ Aalen — Innovation Lab


Consulting__

Prof. Jens Döring, Prof. Jürgen Hoffmann


University__

HfG Schwäbisch Gmünd


Tags__

UX Concept, Experience Mapping, Application Design
rehear Control & Training
Rehear – better hearing and understanding – is a service for hearing impaired persons with hearing aids in order to generate in collaboration with their acoustician and therapist, an individual hearing solution. It allows easy exchange and supports the rehabilitation after a hearing loss as well as the familiarization with the device.

research
Hearing is essential for communication and participation in society. Increasing traffic noise and advancing age leads to hearing impairements. The provision of hearing aids is the most commonly used therapy. The late supply of hearing aids occurs in particular if a stealthy hearing loss is noticed only after longer time or becomes admitted.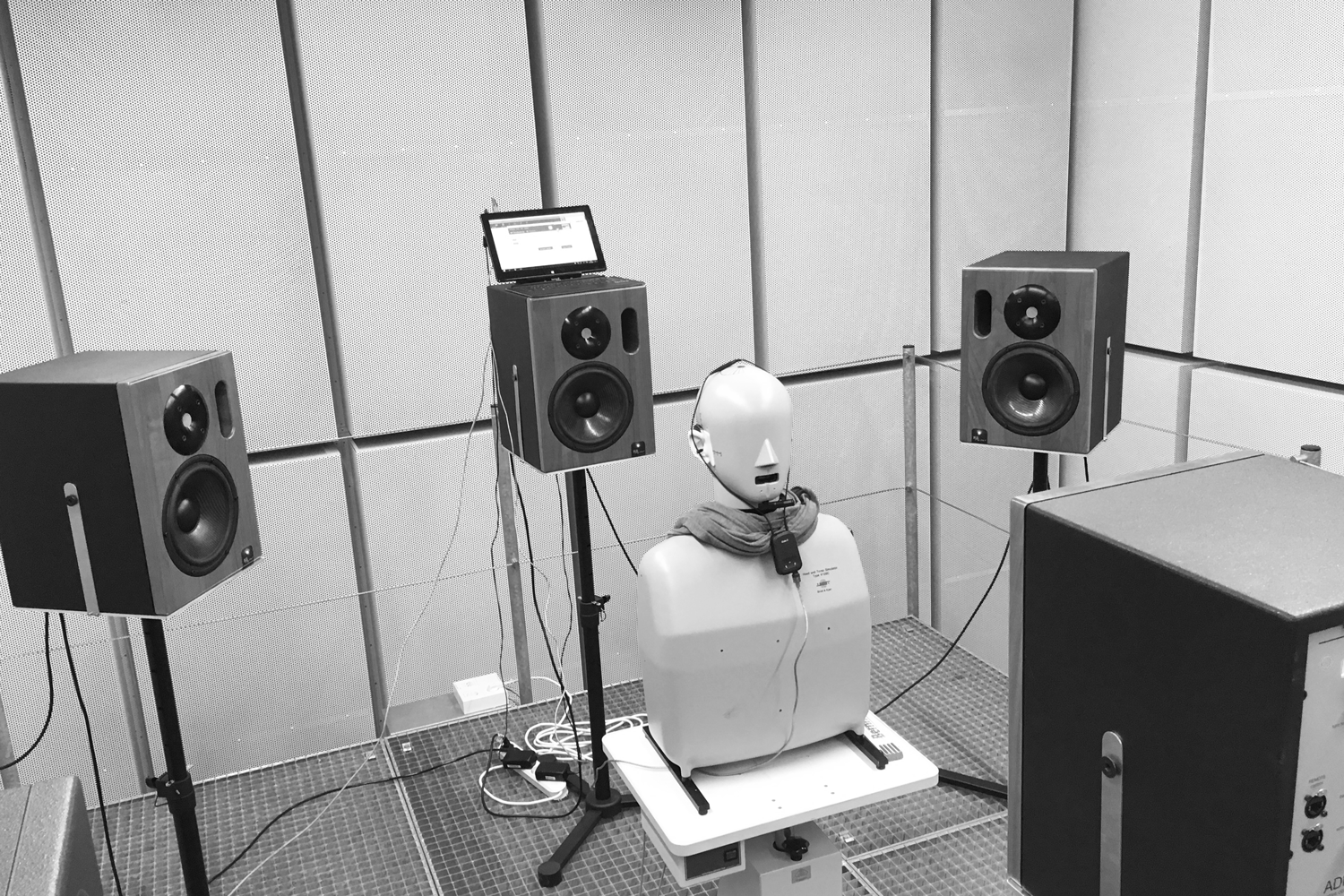 To fully understand the user needs, we analyzed the standard procedure from the first indications of a hearing loss to the constantly wearing of hearing prosthetics. Based on a user experience mapping we developed the concept.
approach
The resulting product involves both sides in an collaborative and iterative communication system giving the acoustician a software and offering the user two different applications. The date the diagnosis of a hearing loss is made, the person concerned reactivates his filter function in the brain for a differentiated hearing and better understanding by using a Training-App. The Control-App enables the user to quickly and individually adjust his hearing aids according to the respective situation. Via Data Logging the acoustitian is given insight in a linked software into his clients acoustic stimuli and individual needs.

How might we guarantee seamless communication?
application 1
rehear Training

application 2
rehear Control

lea-schwegler@online.de
+1 (778) 871–8105

Stuttgart — Berlin — Vancouver