Project__
freelance work | 2018
Designer__
Lea Schwegler
Client__
Jan Schaedle Ubeda (Cinematogrpaher)
location__
Vancouver BC, CA
Tags__
Visual Identity, Personal Branding, Website
Identity: JSU Cinematography
Jan Schaelde Ubeda is a director, cinematographer and producer based in Vancouver BC. As a creative mind he focusses on documentary and commercial filmmaking and brings strong skills in camera operating. Nature and People always had been inspiring to him. At this point Jan evolved his skills in underwater cinematography.


When Jan asked me to design his personal branding, I relished the challenge thankfully. Working with Jan to create his identity, we established that the design solution would need to take a minimal approach so that he stands out to other filmmakers in his environment.
Starting with thinking his identity for dynamic media, delivering a system based around a frame. The resulting logo contains a "j" which at the same time becomes part of the frame. Since the letter reminds of a look through the camera, Jan becomes to the eye behind the camera. It's a simple, classic and highly flexible design.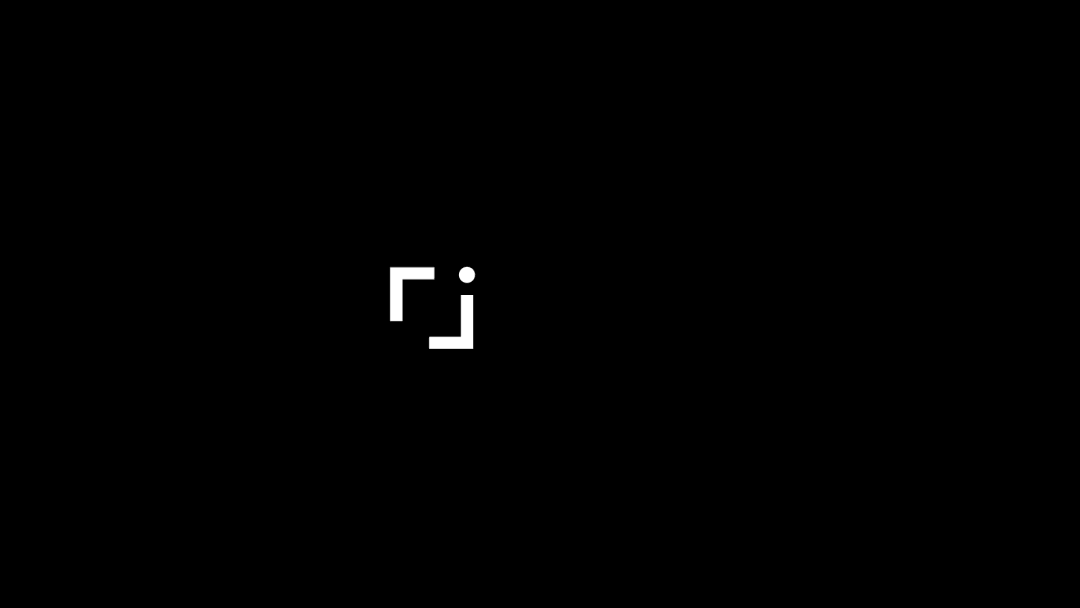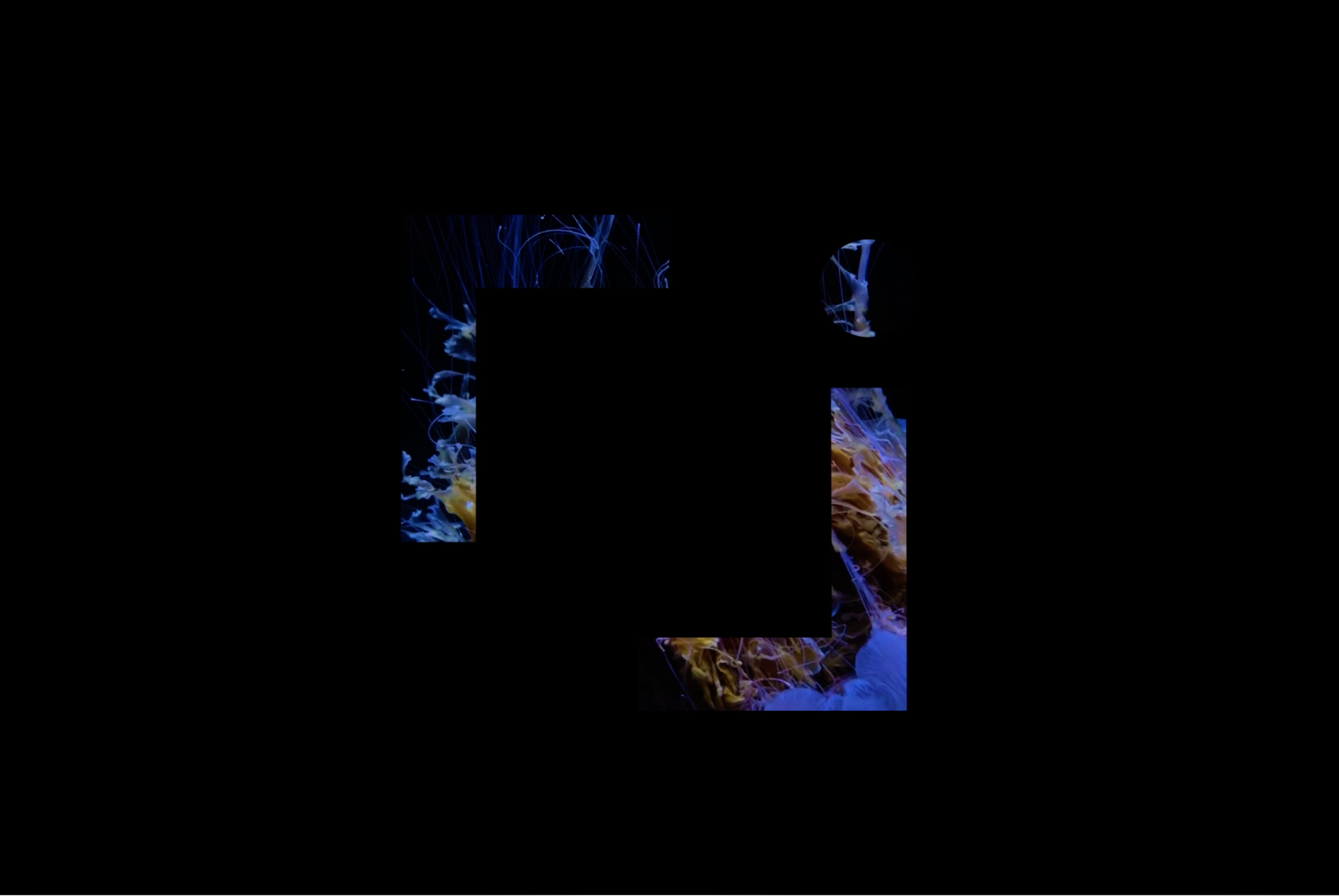 lea-schwegler@online.de
+1 (778) 871–8105

Stuttgart — Berlin — Vancouver